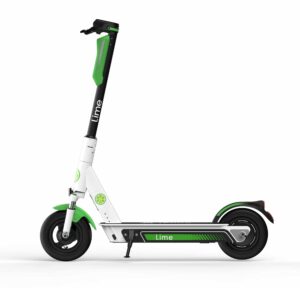 In January 2020, a woman riding an e-scooter at Bay Street and the Embarcadero was hit by a cement truck.
According to hoodline, she was hospitalized with life-threatening injuries.
Scooters and cement trucks – not a good mix
Cement truck operators need special training and skills to drive these heavy trucks around San Francisco's streets. Special care must be used to avoid collisions, especially those involving pedestrians, cyclists and riders of electric scooters. If a driver is not paying attention to the road or lacks the proper training, their negligence may result in a crash.
While we're not certain what happened in the aforementioned collision, it is possible that the cement truck driver was negligent.
Do you need a lawyer after an injury with a cement truck?
In any truck accident case which resulted in a serious injury it is important to consult with a lawyer. That's because there may be multiple parties which should be held accountable. Truckers, the trucking company and the maintenance company all use insurance carriers who have seasoned attorneys working for them whose goal is to minimize your claim.
Contact an E-Scooter Injury Lawyer
We focus on accidents involving electric scooters throughout California. If you were involved in any type of scooter or truck accident, contact us today for a free consultation and case evaluation.