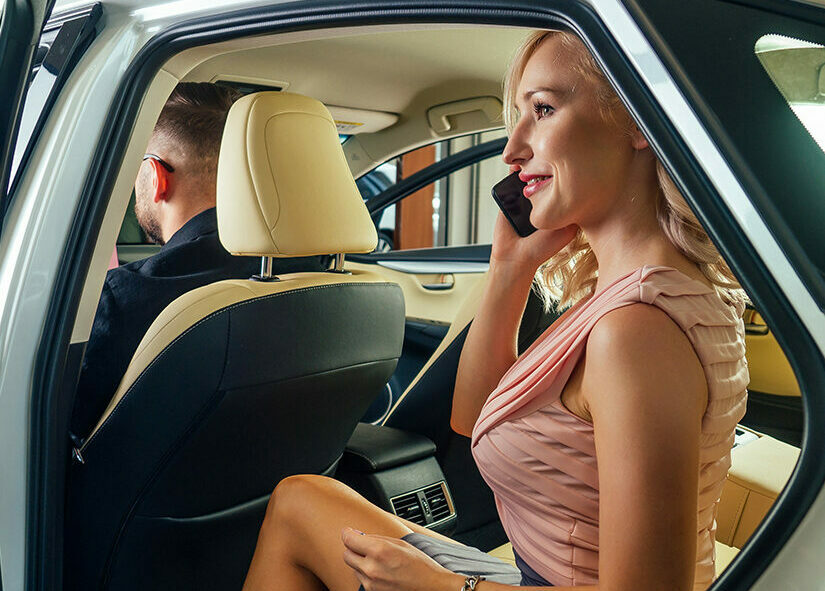 While the vast majority of liability for Uber drivers and passengers involves vehicle accidents, there are certain incidents where someone may think about making a quick getaway in a different vehicle.
One such incident happened in Hercules, California back on May 28, 2023. According to a report from the Hercules Police Department's Facebook page, a man had broken into a home on Finch Court. Police were called, but they were unable to locate the suspect, who had exited the house by the time they arrived.
Police then canvassed the neighborhood, and spoke to a neighbor who reported that he had spotted the man with his personal drone. As police were en route to the location, the man attempted to flee the scene by calling an Uber. The Uber driver, operating a gray Honda Accord, made it to the corner of Meadowlark and Tanger Way with the man before police stopped them.
At that point, police searched the vehicle and found nearly $30,000 in cash and other stolen valuables. The man, who authorities later learned was a juvenile from Texas, was arrested and placed in Juvenile Hall.
Are Uber Drivers Responsible For Their Passengers?
Whenever a person requests an Uber and the driver accepts, it creates an agreement where the driver is responsible for ensuring the passenger's safety. Generally speaking, the driver has a duty to keep the passenger safe. While this usually means making sure to follow traffic laws and taking reasonable measures to prevent accidents or other injuries, Uber drivers are required to carry auto insurance that includes liability coverage that follows California law.
However, in cases like the one above, the Uber driver was not aware of the passenger's conduct prior to accepting the fare. As long as the driver continues to follow the law and doesn't knowingly work along with a person who is trying to escape the police, they will not be held liable for any criminal actions.
That said, there are other scenarios where an Uber driver is responsible for damage or injury to their passengers, such as:
Careless driving – If the driver behaves recklessly or doesn't drive safely, causing harm to the passenger, they can be held liable. This includes things like driving too fast, not paying attention, or driving while under the influence.
Unsafe vehicle – If the driver doesn't properly maintain their car and the passenger gets injured as a result, the driver may be held responsible. This means keeping the brakes, tires, lights, and other important parts of the car in good condition.
Breaking traffic laws – If the driver breaks traffic laws, like not stopping at a red light or driving recklessly, and the passenger gets hurt, the driver can be held liable for their actions.
Faulty inspection – It's the driver's responsibility to make sure their vehicle is safe for passengers. If the driver didn't check the car properly and a defect or problem causes an injury, they may be held responsible.
Uber also has insurance coverage that can provide compensation for passenger injuries during a trip. This insurance may apply when the driver is at fault or when someone else–usually another driver–is to blame for the accident.
Work With Experienced California Rideshare Lawyers
Calling an Uber is certainly a more convenient way of getting around California, but it's not without its risks. When you're a passenger in an Uber, your safety is in someone else's hands. If you're in an accident and get injured, it can be quite difficult. Our team of experienced California rideshare lawyers can help you understand your rights and options. Contact us today for a free consultation to learn more.